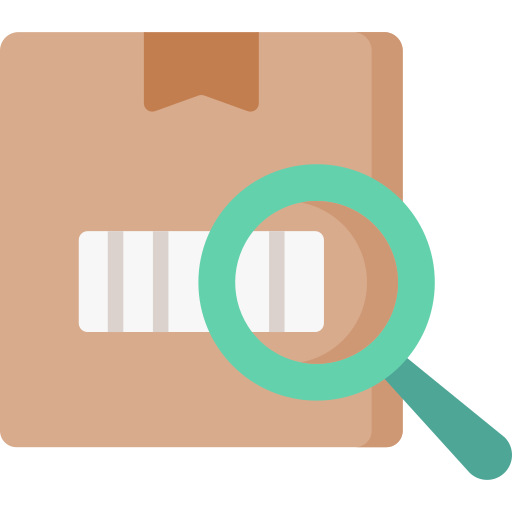 Cover Third Party Legal Damages from Product Defect
Legal liability for damages may arise if product defects cause bodily injury/death/disease/property damage to third parties. If you are a manufacturer, seller (wholesaler, retailer) or distributor of products, prudent risk mitigation calls for insuring this risk.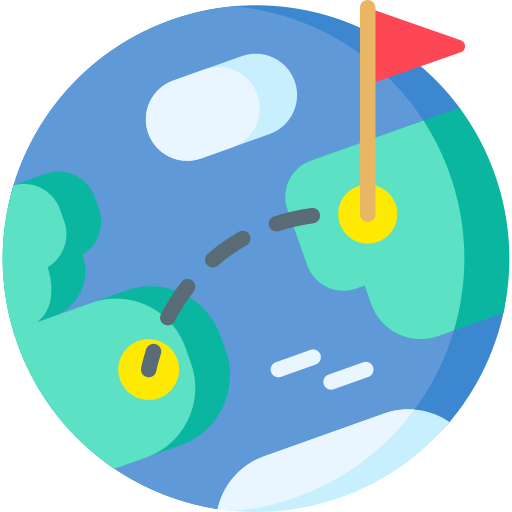 Comprehensive Coverage
The policy can also cover packaging defect, wrong user manual over and above defect in the core product to give comprehensive protection across the world.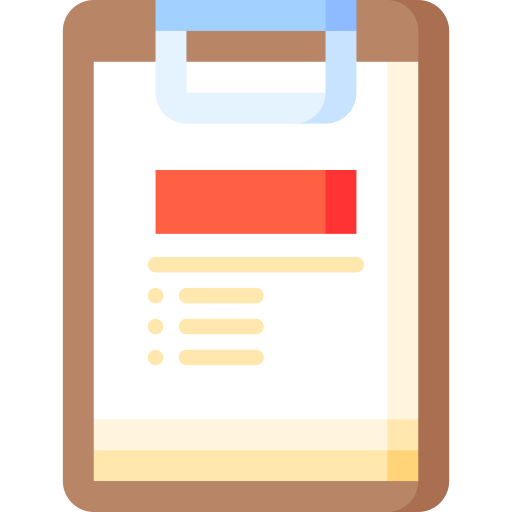 Customize Cover Based on Your Risk
The policy comes with the option to extend cover via add ons such as for product recall, vendor liability, distribution by named or unnamed vendors etc. At Bluearmour, we can work with you to customize a cover that works for the risks that your project is exposed to.