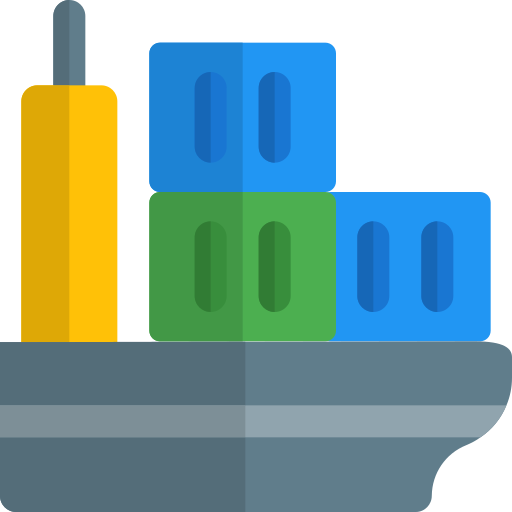 Charterer's Liability Insurance
A charterer is someone who takes the vessel on hire as per the charterer's Party Agreement (does not own the vessel).A charterer can be a company that operates the vessel to carry cargo for shipment, or manufacturer's/ traders who charter a vessel to supply goods as per contract. Risks such as damage to cargo, the vessel, third party liability, injury to the crew can be covered under this policy.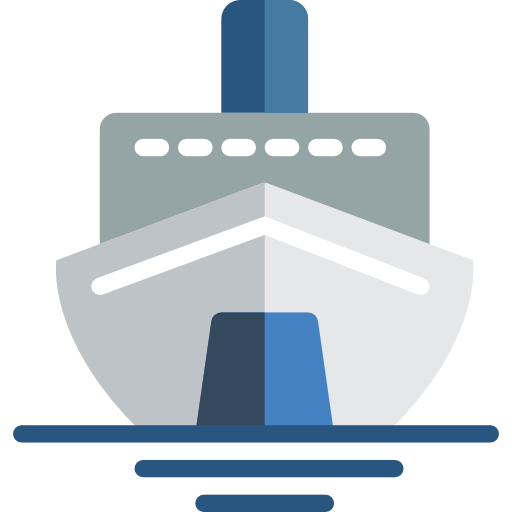 Ship Owners P&I insurance
Ship owners are exposed to second and third party contractual liability as well as statutory liability, when their vessel carries cargo, uses property at ports, oil spillage and so on. Ship Owners protection and indemnity (P&I) insurance can suitably indemnify the ship owner against these risks.