Cover Your Business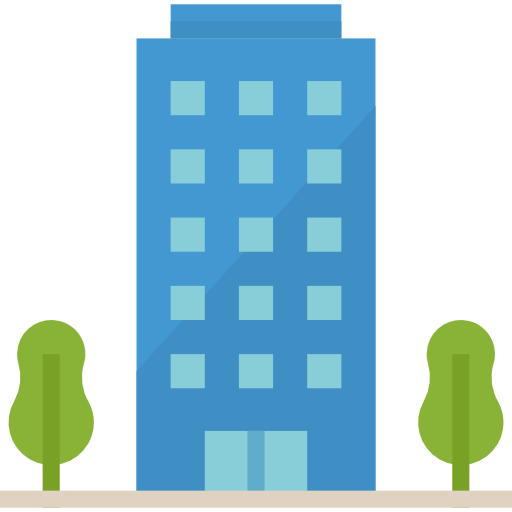 Employees, property, goods in transit, business assets are exposed to several perils. We got you covered
Explore
Cover Yourself and Your Loved Ones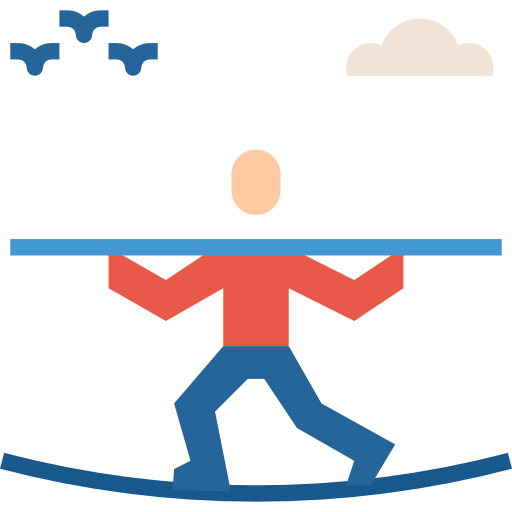 Whether it is health, your vehicle/car or any other stuff you own at home and everywhere else, we have solutions that protect them all.
Explore
We believe that it is not just about insurance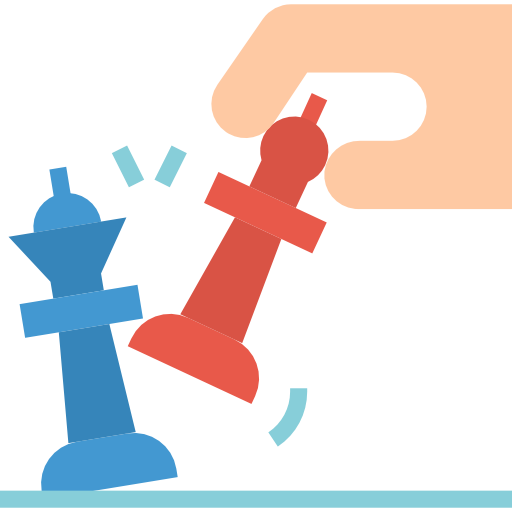 Whether it is for a business or for an individual, we believe that recommending and selecting the right insurance cover is about understanding and managing risks. Backed by a team of experienced professionals, we handhold you through the journey of risk and coverage needs assessment to placement, monitoring and review.
Explore