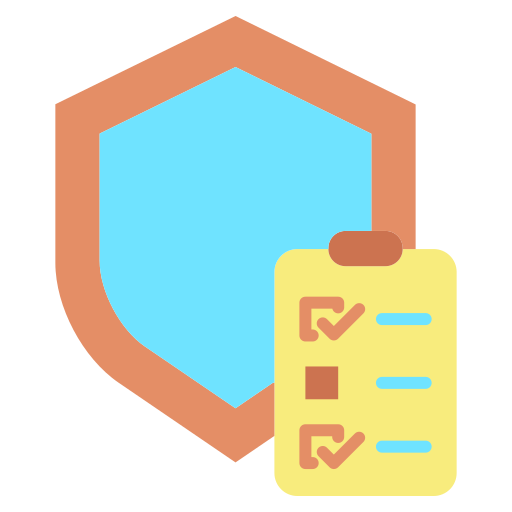 What is a Package Policy
A package policy cover various risks that a business is exposed to such as fire and special perils, burglary and theft, employee dishonesty, loss of money in transit or in safe, burglary, electronic equipment, machinery breakdown etc under a single package product. Industry specific package policies to cover risks specific to a certain business.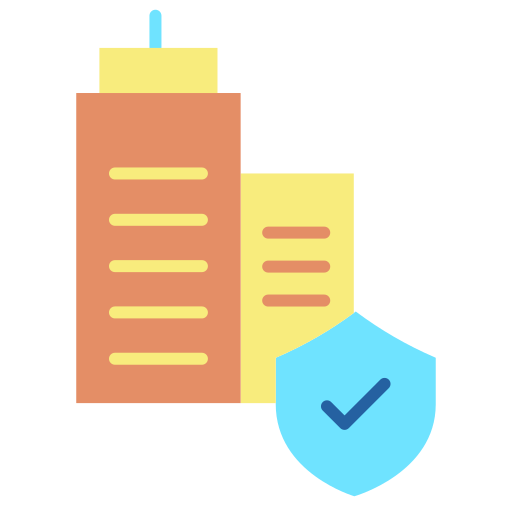 Customized and Industry Specific Package Cover
Package insurance products exist to cover losses in: Factory and Warehouse
Office Establishments
Shops
Housing Societies
Jewelers Block (in retail or wholesale trade, not manufacturing)
Hotels and Restaurants
Bankers Indemnity
The risks to be covered under each product as well as exclusions differ based on the industry as well as the insurer chosen. Package policies offer ease of administration by covering several risks under a single policy.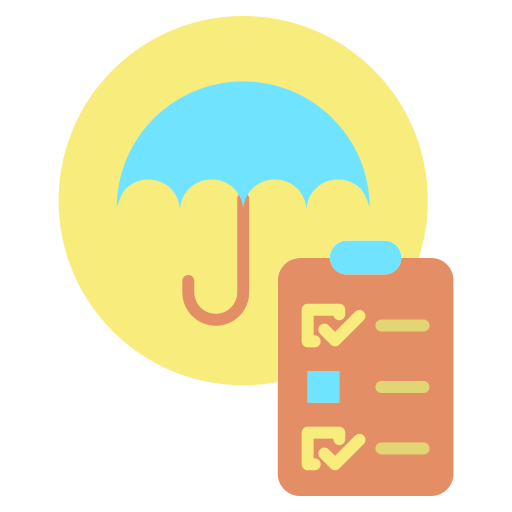 Customize Cover Based on Your Project
Every package policy comes with several add ons which can be opted for depending upon the nature of risk and industry. Further, policy wordings, add ons for the same risk can differ across insurers. At Bluearmour, we can work with you to customize a cover that works for the risks that your business is exposed to.