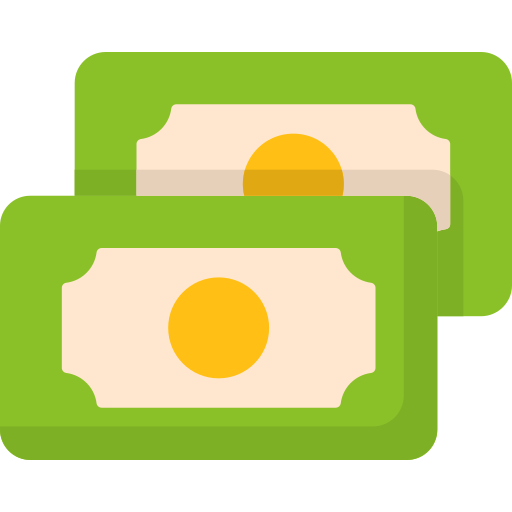 Cover Loss of Money, Securities or Other Assets
Cover your business from losses as a result of fraudulent activities of employees acting alone or in collusion with others.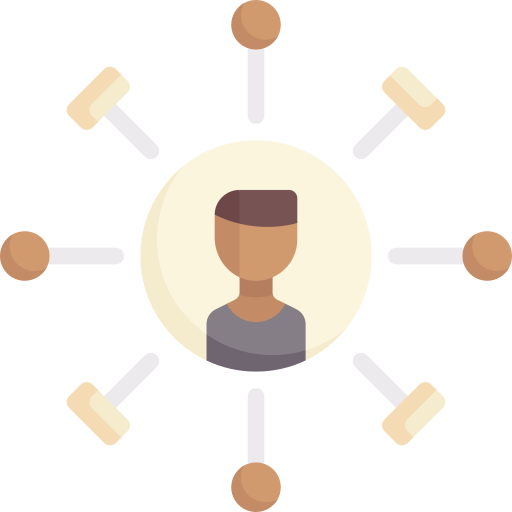 Cover a Range of Risks
Cover can be extended to loss of money and securities in transit (ie outside your premises), electronic fund transfer, forgery, violent and forcible theft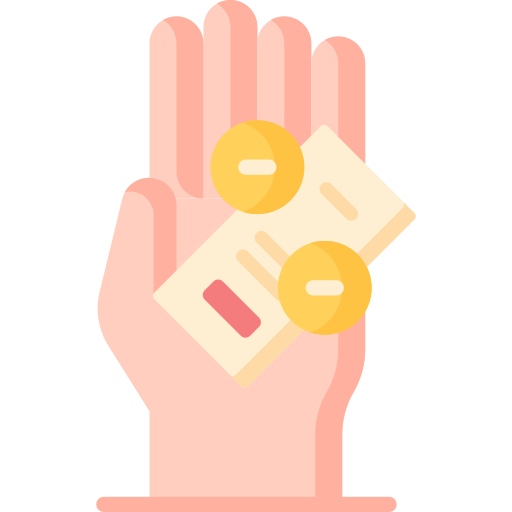 Customize Cover Based on Your Risk
The policy comes with the option to extend cover to include reconstitution expenses of software security programs, entities acquired during the policy period, costs of an investigative specialist etc. At Bluearmour, we can work with you to customize a cover that works for the risks that your project is exposed to.