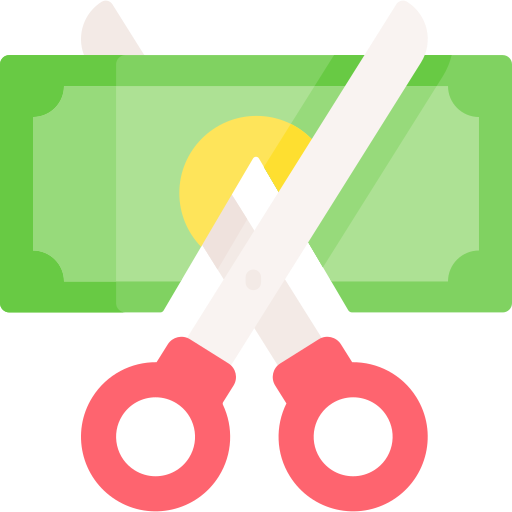 Several Exposures Make D&O Policy a required risk mitigation cover for Directors And Officers
Such as from shareholders, vendors, accounting irregularities, corporate governance compliances under the companies act or otherwise, investigations from regulatory authorities, claims by employees.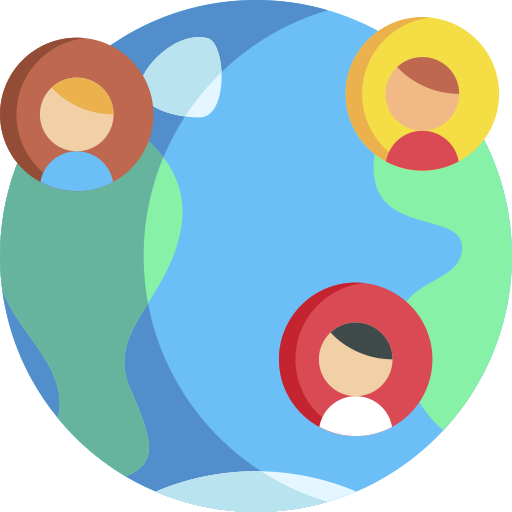 Comprehensive Territorial Coverage
The policy can be issued for a particular jurisdiction (Say India) or can be customized to include global coverage depending on your business. The cover can also extend to claims by shareholders and clients, employees abroad.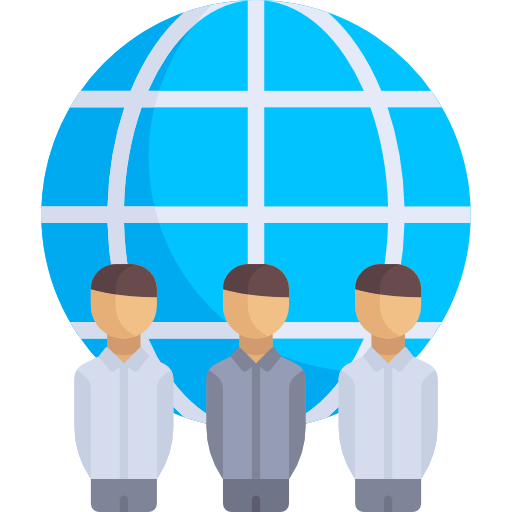 Customize Cover Based on Your Risk
The policy comes with the option to extend cover via add ons such as for coverage of Employee Practices Liability, Initial Public Offering, extended reporting etc. At Bluearmour, we can work with you to customize a cover that works for the risks that your project is exposed to.