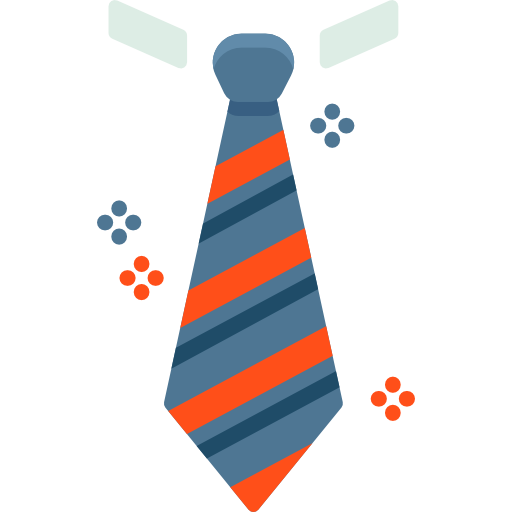 Professional Indemnity against a range for risks
Cover your services business from litigation filed by third party for financial loss during the time that service was provided. Coverage may extend to a range of risks including infringement of copyright, trademark, intellectual property, data security among others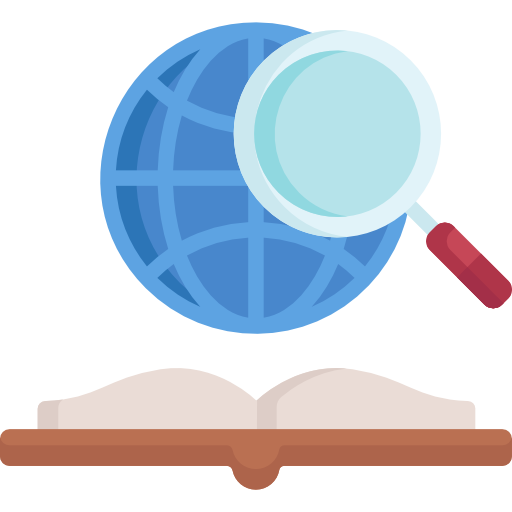 Comprehensive Territorial Coverage
The policy can be issued for a particular jurisdiction (Say India) or can be customized to include global coverage depending on your business. The cover can also extend to claims by shareholders and clients, employees abroad.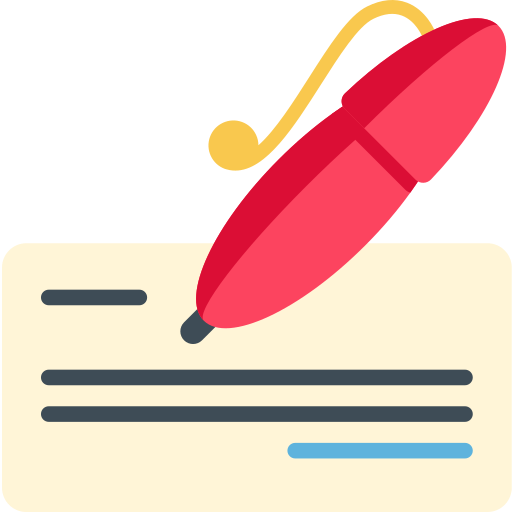 Customize Cover Based on Your Risk
The policy comes with the option to extend cover via add ons such as for coverage of Employee Fidelity, entities acquired during the policy period, consequential damages etc. At Bluearmour, we can work with you to customize a cover that works for the risks that your project is exposed to.