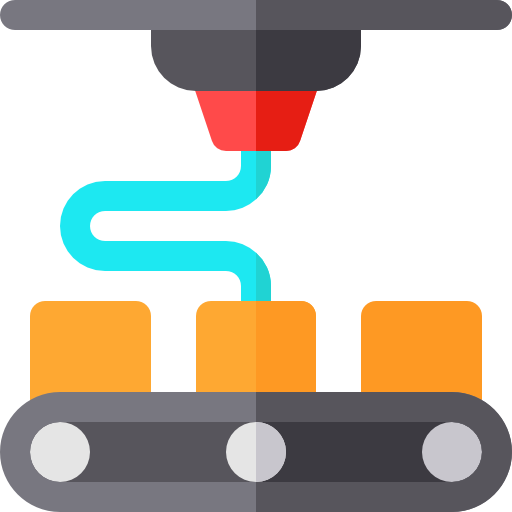 Cover Your Machinery Installation Across Stages
Cover your project across storage, assembly/erecting, commissioning and testing stages. Multiple scenarios can be covered under the product: setting up a new project or individual machines, existing project expansion, re-erection/dismantling of an existing facility.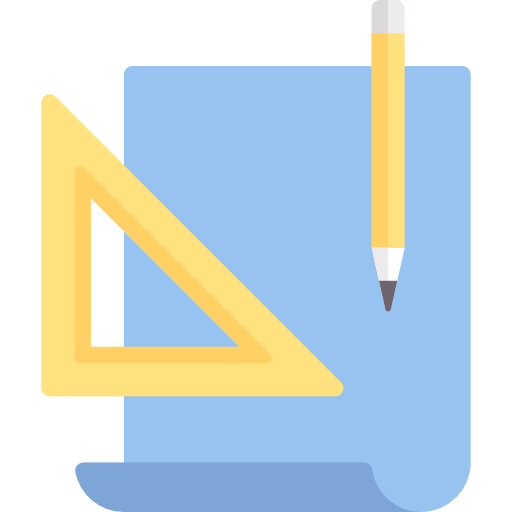 All Risk Cover with named exclusions
Limited exclusions specifically named such as war, nuclear perils, normal wear and tear, willful damage or negligence, consequential loss; among others. All other risks are included to extend a wide coverage against unpredictable occurrences.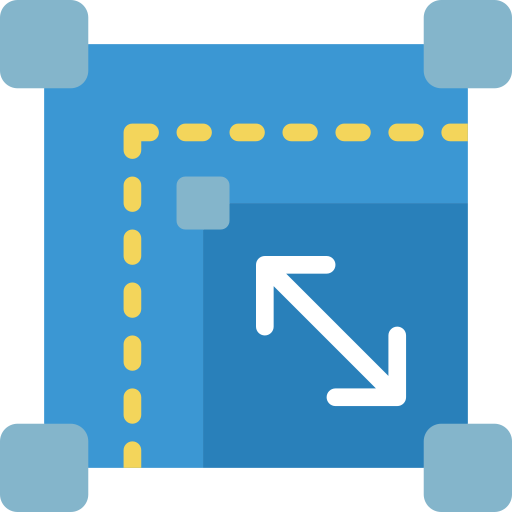 Customize Cover Based on Your Project
The policy comes with several add ons which can be opted for depending upon the nature of project such as coverage for extended maintenance (such as 12 or 24 month period post commissioning the project), design defects, third party liability, earthquake, removal of debris, escalation of sum insured. At Bluearmour, we can work with you to customize a cover that works for the risks that your project is exposed to.